Polypropylene - Pulley Ropes & Pulley Lines
James Lever are manufacturers and suppliers of three strand, split film polypropylene pulley lines available in various colours. The polypropylene pulley lines are available in lengths of 10, 15, 20, 25, 30 and 100 metres in hanks or on reels and labelled Everlasto brand and shrink wrapped. Also manufacture and supply builders and garden lines available in 30 metre lengths, labelled Everlasto brand and shrink wrapped.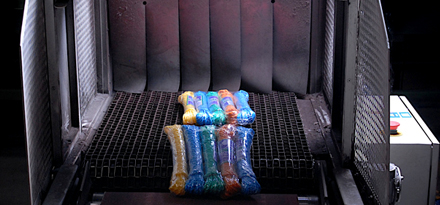 Everlasto - Pulley Ropes & Lines
Everlasto Pulley Ropes - Britains's No1 seller.
James Lever producing pulley ropes and lines since 1856



Types of Pulley Ropes and Line manufactured
Cotton, Poly, Nylon, Jute - Pulley Lines
Lengths upto 100m Coil
Everlasto Brand shrink wrapped
Manufactured to CUSTOMERS specific requirements & Branding
Product Enquiry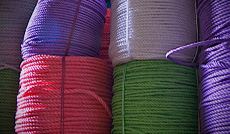 For further information on these products please contact James Lever Ropes and Twines manufacturers.