Cords & Braids -
James Lever manufacture and supply a large range of quality cords and braided ropes under our brand Everlasto. We use a range of natural and synthetic yarns to produce endless cords, blind cords, polypropylene cords, banding/ piping cords, polyester, nylon, and polyethylene braided/plaited cords, decorative and craft braided/plaited cords. The cords come in either a hank or on a reel, labelled Everlasto brand and shrink wrapped. James Lever can also manufacture/package cords to the specific requirements of customers including own brand labelling.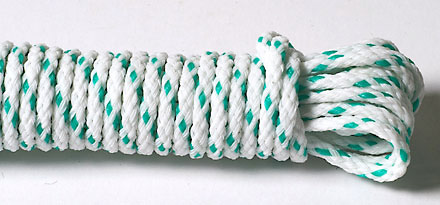 Everlasto - Cords
Everlasto Cords - Britains's No1 seller.
James Lever manufacturers of Reliable Ropes & Twines since 1856



Types of Cords
Cords & Ropes natural & synthetic
Everlasto Branded
Manufactured to CUSTOMERS specific requirements & Branding
Product Enquiry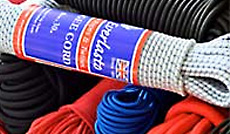 For further information on these products please contact James Lever Ropes and Twines manufacturers.