Beautiful Baker's Twines -
We manufacture and supply Baker's twines, manufactured by us in the UK our Bakers twines are manufactured in 100% natural soft cotton. Our Bakers twines are manufactured in a wide range of nostalgic colourful colourways and are available in a range of spool sizes, labelled James Lever brand and shrink wrapped.

Beautiful Baker's Twines -
Soiid coloured - Original - Two Tone - Tri Colour - Metallic - Sparkle - Chunky - Braided
Other please enquire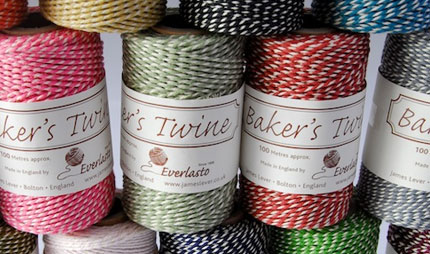 James Lever manufacturers & Suppliers of Bakers Twines & String

James Lever are UK manufacturers and suppliers of a large range of quality twines under their brand Everlasto. The Beautiful Baker's Range of Baker's Twines is the most extensive range of bakers twines in the world

View the brochure also available for .pdf download
James Lever can also manufacture/package Bakers twines to the specific requirements of customers including own brand labelling.
Everlasto - Twines
Everlasto Twines - Britains's No1 seller.
James Lever & Sons first produced twines in 1856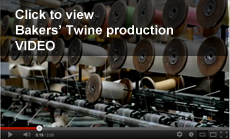 New website Everlasto 'BEAUTIFUL BAKER'S TWINES'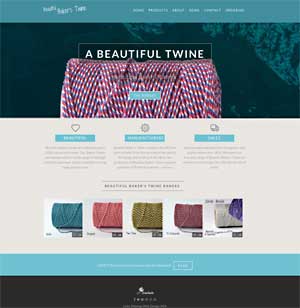 View the worlds largest range of Baker's Twines
Types of Bakers Twines &
Bakers string
manufactured
Natural Soft Cotton - coloured - twines
Up to 1Kg spools as standard - other sizes available
Manufactured to CUSTOMERS specific requirements & BRANDING
Product Enquiry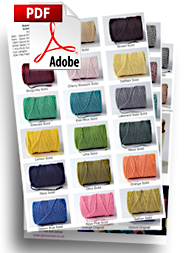 For further information on Bakers Twines please contact James Lever Ropes and Twines manufacturers.