Cords - Piping Cords
James Lever manufacture and supply quality natural cotton banding and cotton or polyester piping cord for use in upholstery and soft furnishings. Banding and piping cord is usually available on 1kg spools, labelled Everlasto brand and shrink wrapped.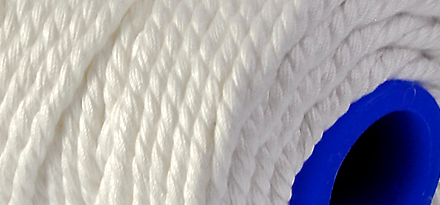 Everlasto - Cords
Everlasto Cords - Britains's No1 seller.
James Lever manufacturers of Reliable Ropes & Twines since 1856



Types of Cords
Piping Cords / Banding Cords - Natural - Synthetic
Everlasto Branded
Manufactured to CUSTOMERS specific requirements & Branding
Product Enquiry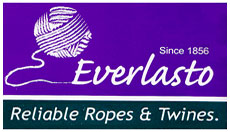 For further information on these products please contact James Lever Ropes and Twines manufacturers.