Sash Cords - Jute / Brown / Black sash cord
We manufacture and supply 16 plait braid natural jute sash cords. Our natural jute sash cords are usually natural/brown colour but black sash cords are also available. Lengths of 10, 25, 50 and 100 metres, labelled Everlasto brand and shrink wrapped.

Jute Brown / Black Sash Cords available -
Plaited - Braided

James Lever are UK manufacturers and suppliers of a range of sash cords under our brand Everlasto. The sash cords are manufactured from both natural and synthetic yarns to produce natural cotton, waxed cotton, jute, nylon, polypropylene and polyester sash cords. Sash cords are available in 10, 25, 50 and 100 metre lengths on either a hank or reel, labelled Everlasto brand and shrink wrapped. James Lever can also manufacture/package sash cords to the specific requirements of customers including own brand labelling.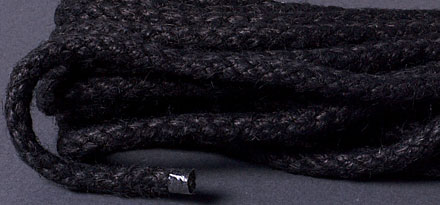 Everlasto - Sash Cords
Everlasto Weather Proof Sash Cords - Britains's No1 seller.
These sash cords are waxed for longer life and greaster reliability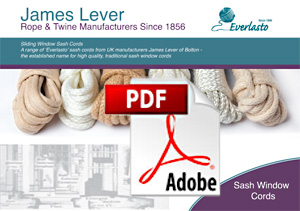 Types of Sash Cords
Red Wrapper/Blue Wrapper – plaited, waxed, weatherproof cotton sash cord
Superbraid – solid braided cotton sash cord
Plaited Jute – natural organic jute sash cord
Nylon braid – very strong rot-proof solid braid nylon sash cord
Hemplon – tough brown polypropylene sash cord
Polybraid – strong white polypropylene sash cord
All available as linked sash cords
Product Enquiry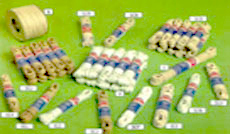 For further information on these products please contact James Lever Ropes and Twines manufacturers.